An entrepreneurial family
Verlag Systemische Medizin
The publishing house was founded in the 90s (under the name of "Verlag für ganzheitliche Medizin" at the time) by Prof. Dr. Erich Wühr. The Systemic Medicine Publishing House regards itself as an educational service for the areas of complementary medicine, prevention and health promotion. In this sense, they transfer the expertise and knowledge of experts and expert topics into multimedia educational offerings (books and magazines, e-books and online courses, seminars and symposiums, topical websites and blogs).
Thinking ahead in medicine.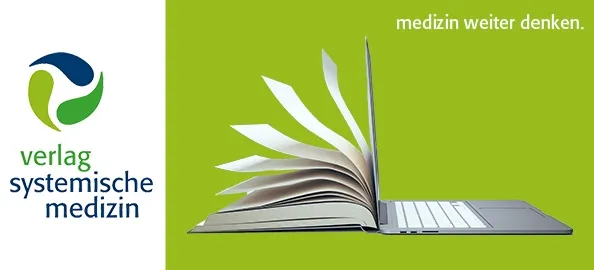 The TCM Clinic Bad Koetzting – the first German clinic for traditional Chinese medicine – was established in 1991 and is a state certified hospital.
The speciality of the clinic is the combination of psychosomatic and traditional Chinese medicine. The hospital is an integrated clinic project, in which the patient is offered top quality treatment by Chinese doctors within a conventional framework using a diagnostic system which has existed for millennia and the associated methods of traditional Chinese medicine.

Taurus Advisory GmbH provides advice for strategic management with a focus on international sales and expansion strategies, comprehensive transformative processes as well as market entry strategies (USA, UK, CH, France, Germany), mainly in the form of interim management.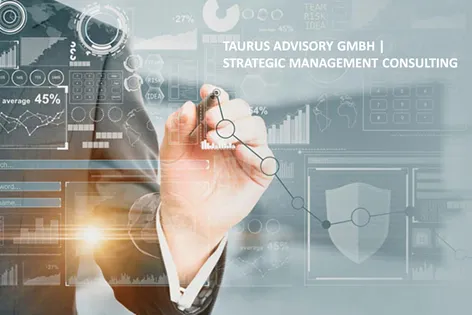 Hotel Sonnenhof is located on a sunny slope of the health resort of Lam in the Bavarian Forest, and has enraptured its guests at a high feel-good level since 1974: The hotel has 166 rooms and 17 suites as well as its own golf course. Feel-good massages and beauty treatments are provided in the 6500 m² large wellness world with 4 pools and 6 saunas.
The 4 star superior hotel is therefore the ideal refuge for relaxing amongst the fantastic valleys, woods and mountains; however, it is also good for people who want to be active by hiking in a completely natural environment or playing golf.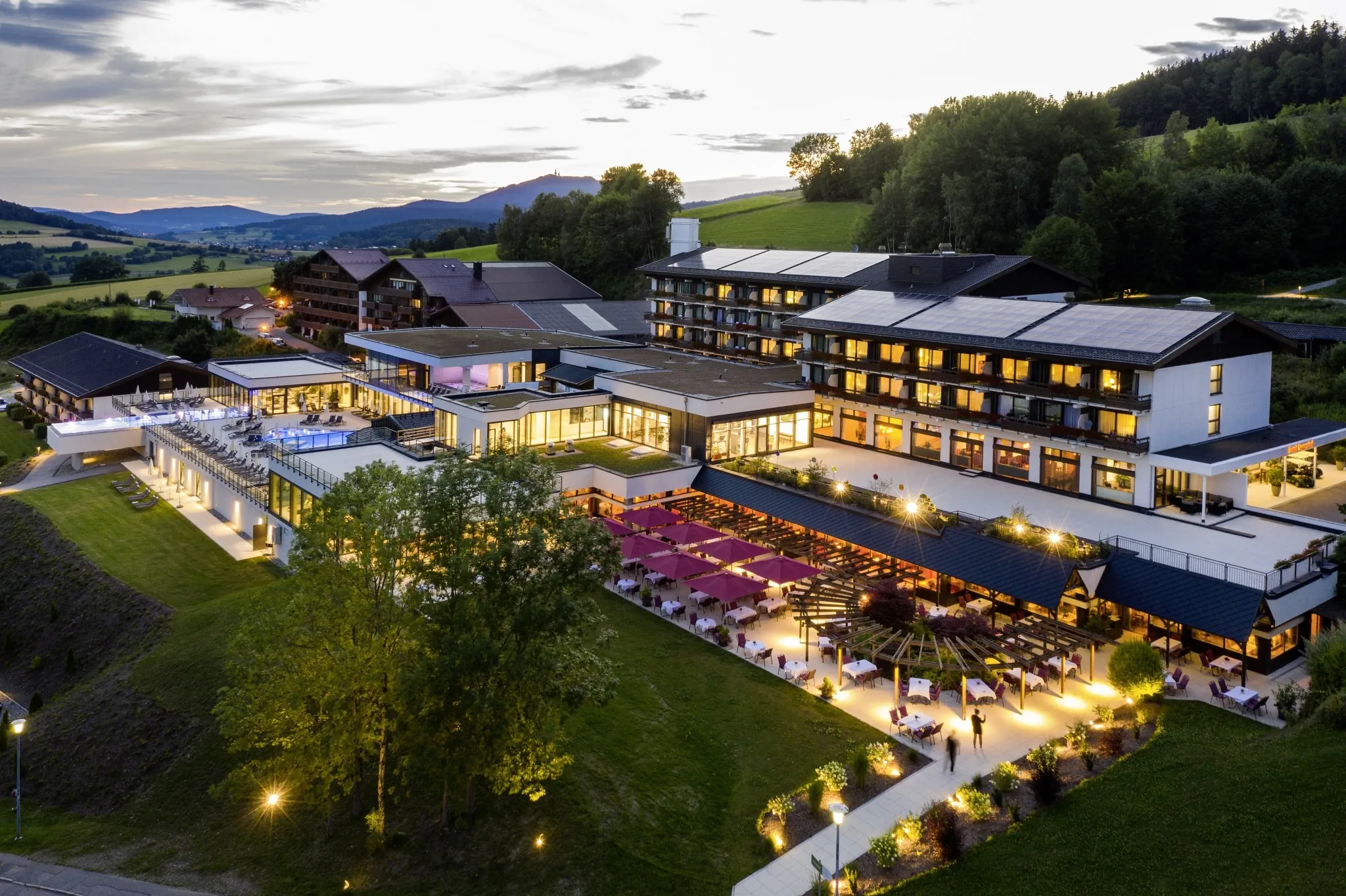 XVerso is the stock exchange for alternative investments of the next generation. Here, you can discover, trade and share art and make contact with your favourite artists.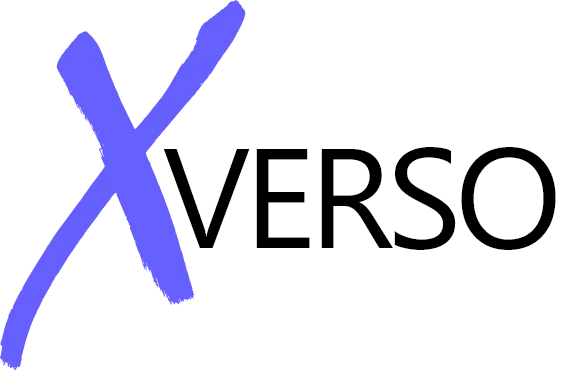 The Wanninger family-run company has developed into a shopping magnet in eastern Bavaria over the last 70 years. The third generation of management took over in 1948, and the multi-company provides a range of products which leaves nothing to be desired with its 700+ employees. INTERSPORT Wanninger – "East Bavaria's biggest sports market" – in Deggendorf, Cham and Bad Koetzting provides everything that a sports fanatic requires. Moebel Wanninger (Wanninger Furniture) – "The New Dimension of Living" – with a sales area of more than 60,000 square metres in Straubing and Bad Koetzting provides furniture, kitchens, accessories & inspiration for your home. The best price, the biggest selection and the highest level of customer satisfaction are top priority for the Wanninger group of companies.